Jumpers for Goal Posts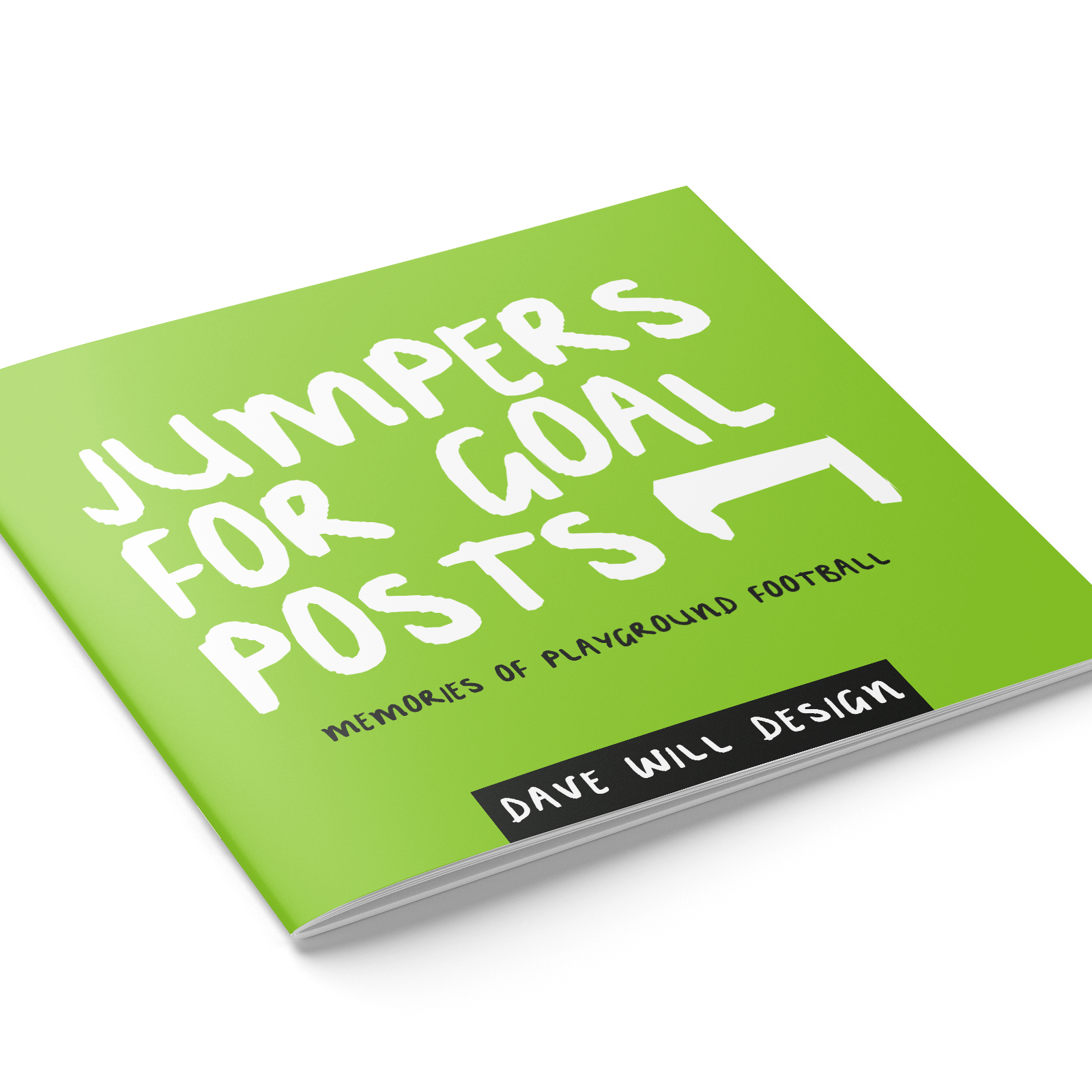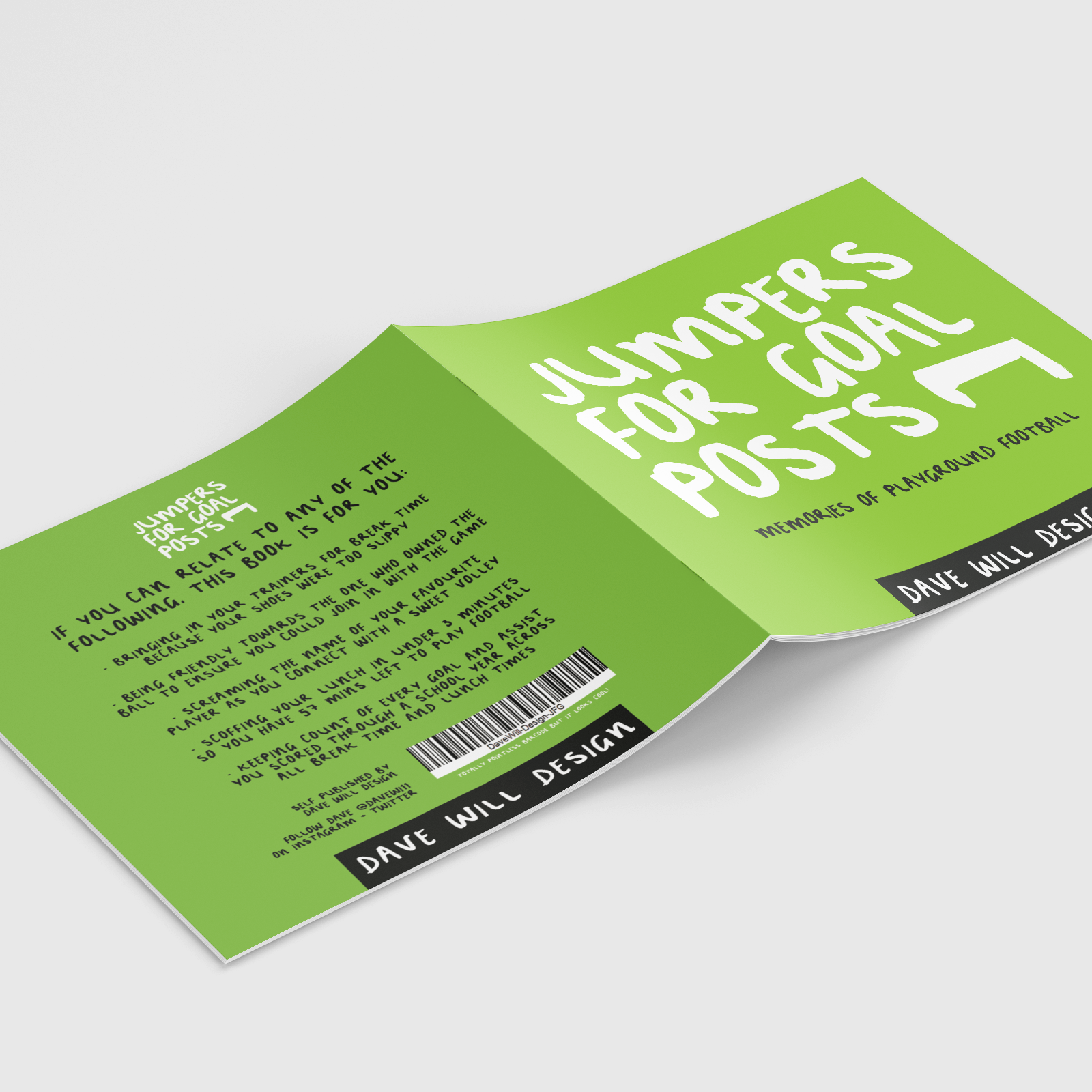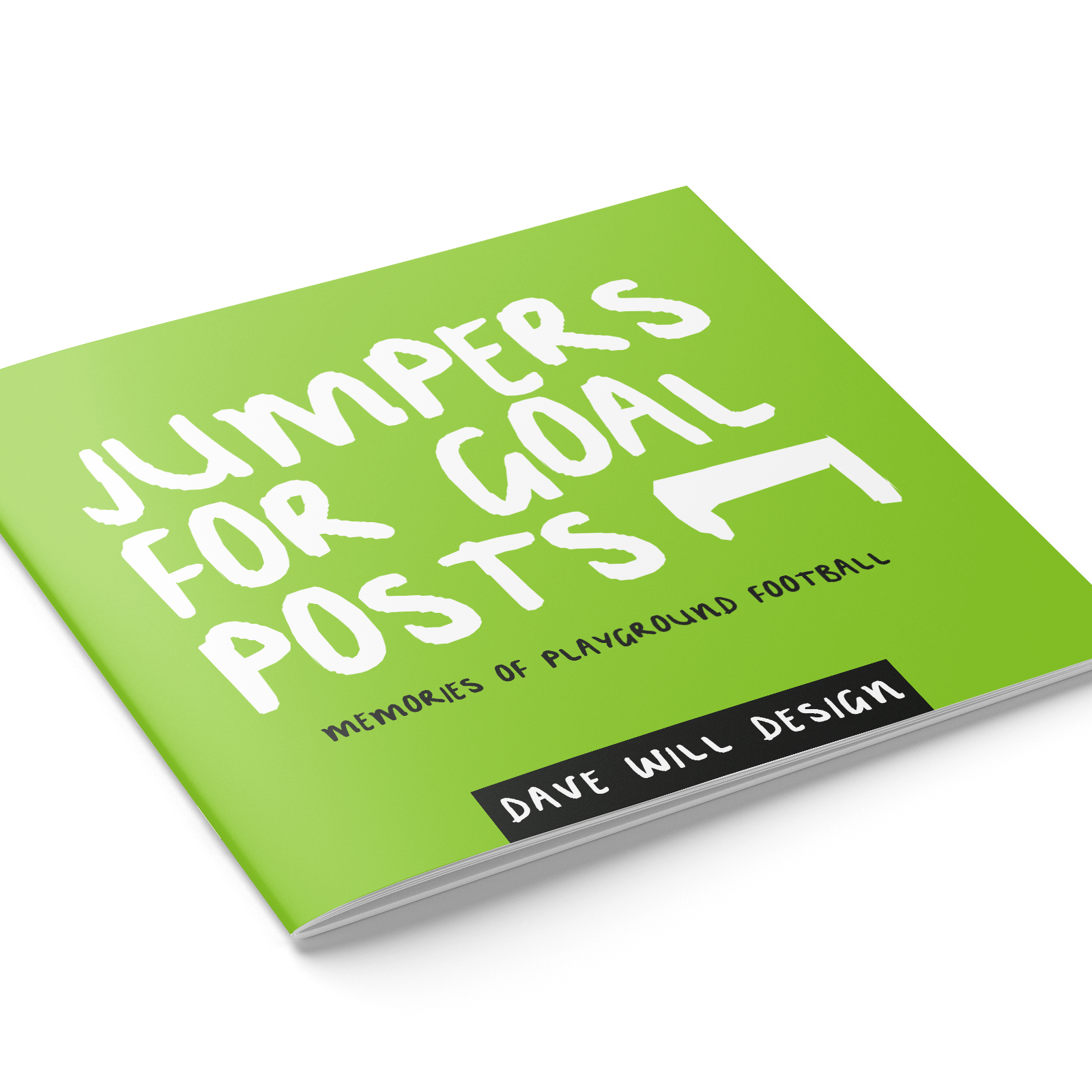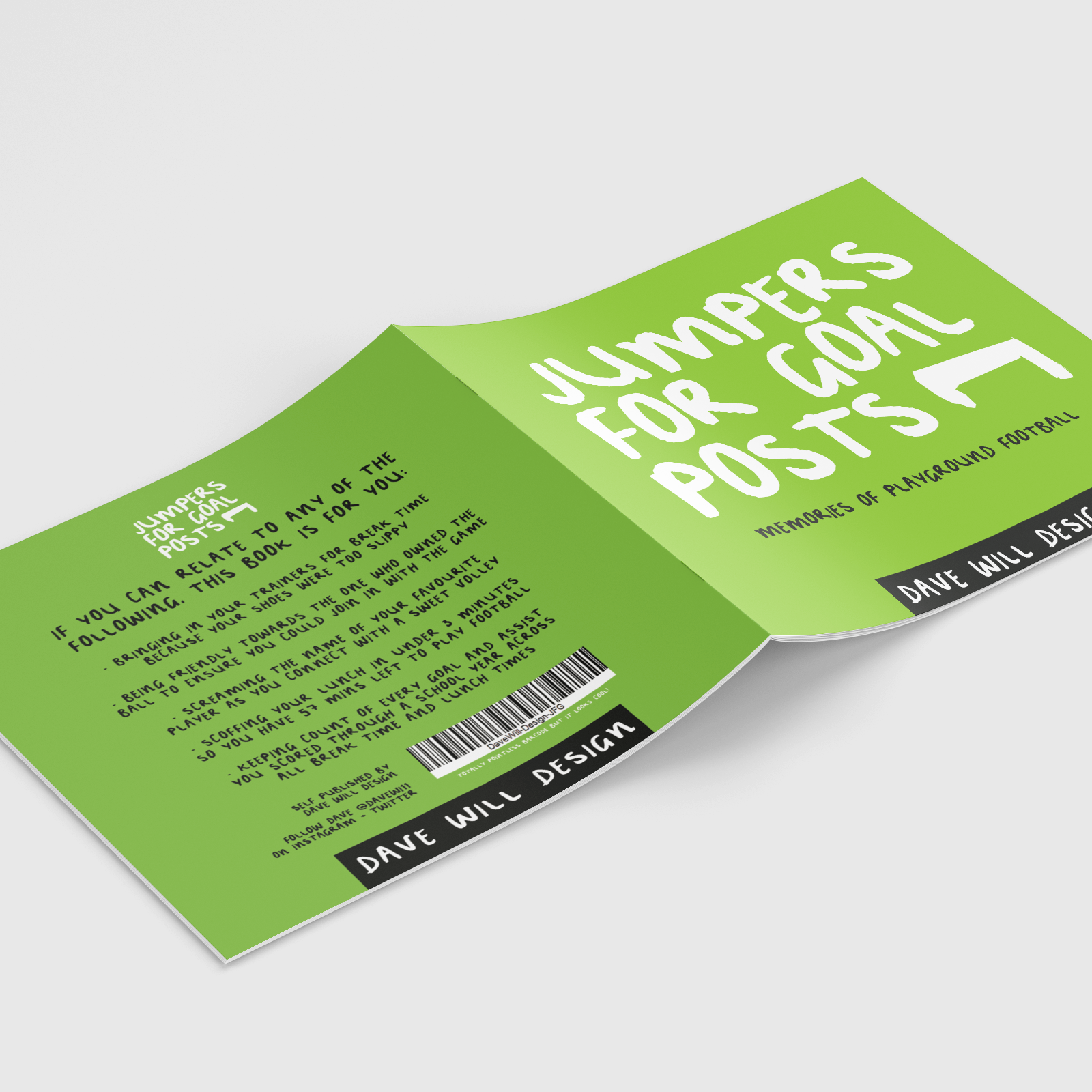 Jumpers for Goal Posts
If you spent your childhood playing football in the playground (or on the streets, in the park on even in the back garden) then this book is for you. Based on the popular Instagram series by Dave Will, the book contains over 50 pages of illustrated moments that will take you back to your school days.
The book includes all the images from @davewi11 instagram account, plus many more never seen before illustrations!
It evokes memories of doing slide tackles in your school shoes, blasting plastic footballs into the top corner of a goal made up of bags and ripping your trousers to shreds as you slide in for a crucial tackle, only to remember that youre playing on tarmac!
Prices include postage. Please select the correct shipping option from the drop down menu. Books will be sent out via Royal Mail.
Book Specification:
148mm x 148mm
60 pages
Staple bound